Dear Alchema family,
It's May! Here's a quick update on our manufacture progress:
We have sent out PO (purchase order) to our manufactory and will begin the tooling process this month.
We have started to purchase the electronic components from our supplier so that all the components will be ready before the tooling finishes and no time will be wasted on waiting.
We have started producing all the accessories. For example, your Alchema chargers are already made! As shown below.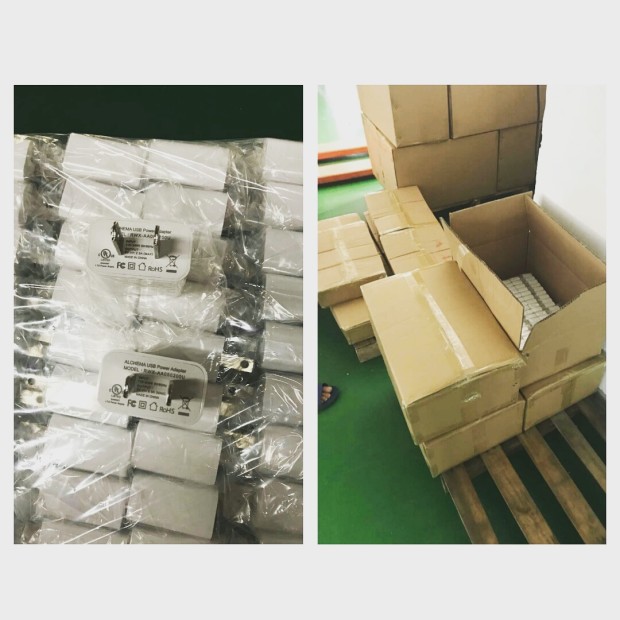 That's it for our May update. We wish you all a wonderful mother's day and we are looking forward to sharing more production progress next month.
Sincerely, 
The Alchema team