Happy spring! May your days full of blossoms and happiness!
Manufacture - results of fermentation test and changes to be made
In February, we used our latest mockup to conduct several fermentation tests with apple juice and yeast. We recorded the whole fermentation process in terms of temperature, pressure, and alcohol content. At the same time, we were also testing the system performance of our back-end system to see if the tremendous amount of fermentation data will overflow the system.  
After 2 weeks of testing, we are happy to find that everything works well and smoothly. You can check our data below and see that the alcohol content rises from 0% to 16 % ABV throughout the time. Therefore it proofs that Alchema is able to track the alcohol content change during the fermentation process.
As for the mechanical design, although all the functions are working as we expected, we still want to improve some minor details to increase product endurance and user experience. After a lot of discussion of our manufacturer, we conclude to make the following change before starting the tooling process:  
We will replace the door pivots with hinges (see pictures below). This minimize the gaps between the door and the device. Also, the structure will be stronger and more endurable. 
To make the top of the device opens and closes more effortlessly. 
During the test, we found that the ingredients accidentally dropped into the bottom of the device are very hard to clean, so we will improve the structure to solve this problem.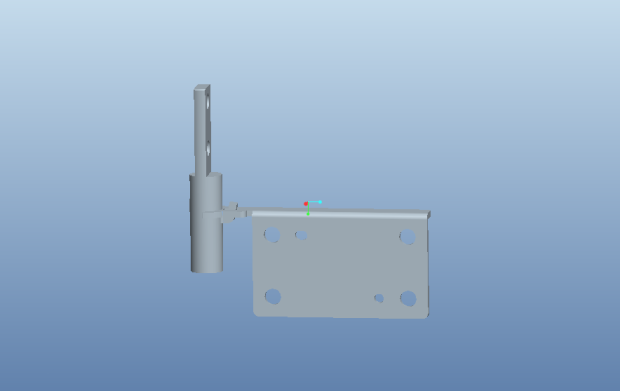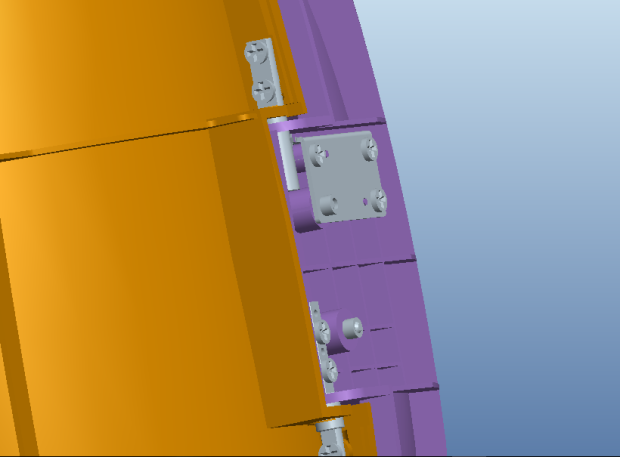 App - The signup
We just finished the signup and login process of the app so the easiest way to log in your Alchema app is with your Facebook account. If you choose to sign up using your email, it's not so hard either: just type in your name, email and password. Then you will receive a confirmation email which guides you to finish the signup process. Then you're good to go! 
That's it for our update this month! We'll see you soon!
Cheers, 
The Alchema team